We are all born with the power to heal ourselves. Our bodies are in a constant state of maintaining balance.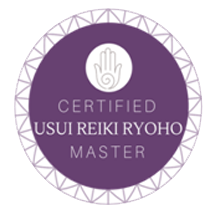 It is that energy within that helps the body to repair and replace aspects of itself as needed.In the distant past, our ancestors had an innate wisdom that they used to heal themselves and maintain vitality. Over time, with our focus shifting to what is outside of ourselves, we have lost the ability to clearly see within.
In comparison to our own personal energy, Reiki is the energy that connects our higher self with everything around us. We can use Reiki energy to help us balance our own energy and bodies.